Details

Written by:

Super User

Category: Website info
Hits: 207017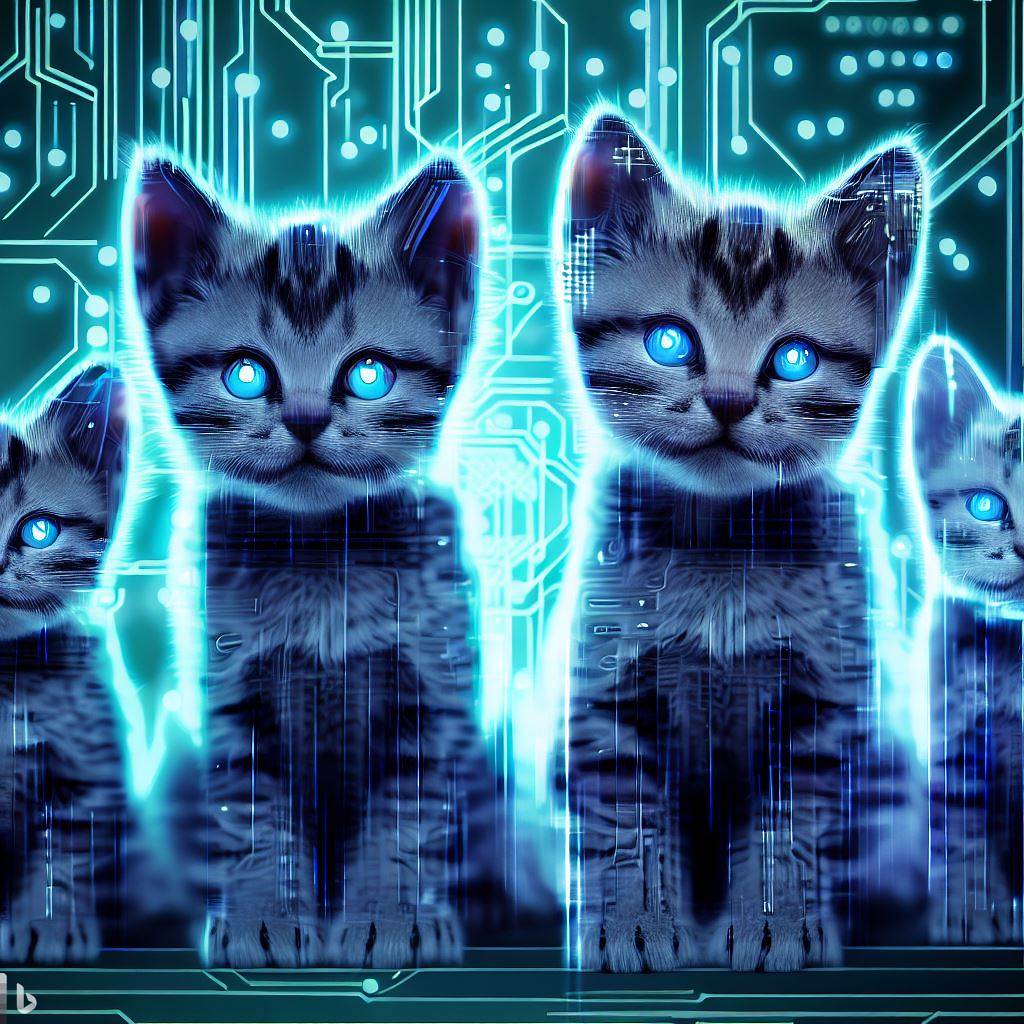 Digital kittens creates content for web, games and virtual worlds. Digital kittens is today a virtual and networked organization looking for cooperative partners in art and technology. We also do research in to new technology's that can be used to enhance the presence in virtual worlds. Today we develop for the Oculus rift and use Unity and several other game developing tools to create the virtual web of tomorrow.

We look in to virtual community's. There we found several flying networks and started to develop new hardware and software to interface with computer systems using the Arduino. The simulator is such a project with hope that the hardware research will create spin off effects in to art and the internet of things. Today several project are using Opensim and Second life as platforms for our research and design, making Digital kittens a matrix structure working over servers and networks all over the world.