Details

Written by:

Super User

Category: Website info
Hits: 189704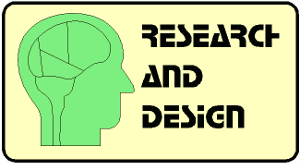 We do a lot of research into Opensim worlds, art and software.
Today we focus on artificial intelligence and virtual reality. New hardware and a growing interest in these fields. And the big changes that is coming to society. Makes it important and big fun.
Virtual art make changes in they way we see games on apps and computers. Some of it is tech stuff and some art.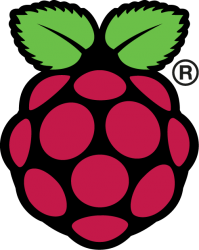 The research produces objects, textures, web experiments and sometimes weird hardware. Experiments with new servers and hardware or just connecting old ones in new ways, and the Internet of things. We now do development for the Oculus rift.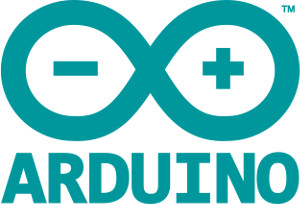 The virtual world projects create architecture and landscapes. On the island on the OSgrid randomly new things end up.
The developer grid is now about 20 sims. All run by Opensim. We also have some game servers to test new game ideas.
The above trademarks are in no way affiliated to Digital kittens AB. Just showing what we use in our work.